Alastair Lord
Alastair was appointed as the new Music Director of Ryton Choral Society in January 2018 following the retirement from the post of David Murray.
Alastair was born in Hexham in 1983. He took up the trumpet aged 8, and quickly progressed through the grades. At 16, he entered Chetham's School of Music in Manchester, before going on to study Composition at the Royal Northern College of Music, graduating in 2005. Whilst at the RNCM he studied conducting with Clark Rundell and, since graduating, has conducted numerous amateur and school ensembles. Alastair is Conductor of the Northumberland Orchestral Society and the Tyneside Chamber Orchestra and was previously, for seven years, Music Director of Riding Mill Choral Society.
Kris Thomsett is Alastair's assistant director and our accompanist. Kris was appointed as Assistant Director of Music at St Nicholas Cathedral, Newcastle, in 2015 where he accompanies the regular services and assists the Director of Music, Ian Roberts, in the daily running of the music at the Cathedral. Prior to his appointment, Kris was Organ Scholar at Salisbury Cathedral. Kris read music at the University of East Anglia and held the organ scholarship at Norwich Cathedral. As a recitalist Kris has performed in many of the country's cathedrals and large parish churches – including Rochester, Wells, Salisbury and Norwich.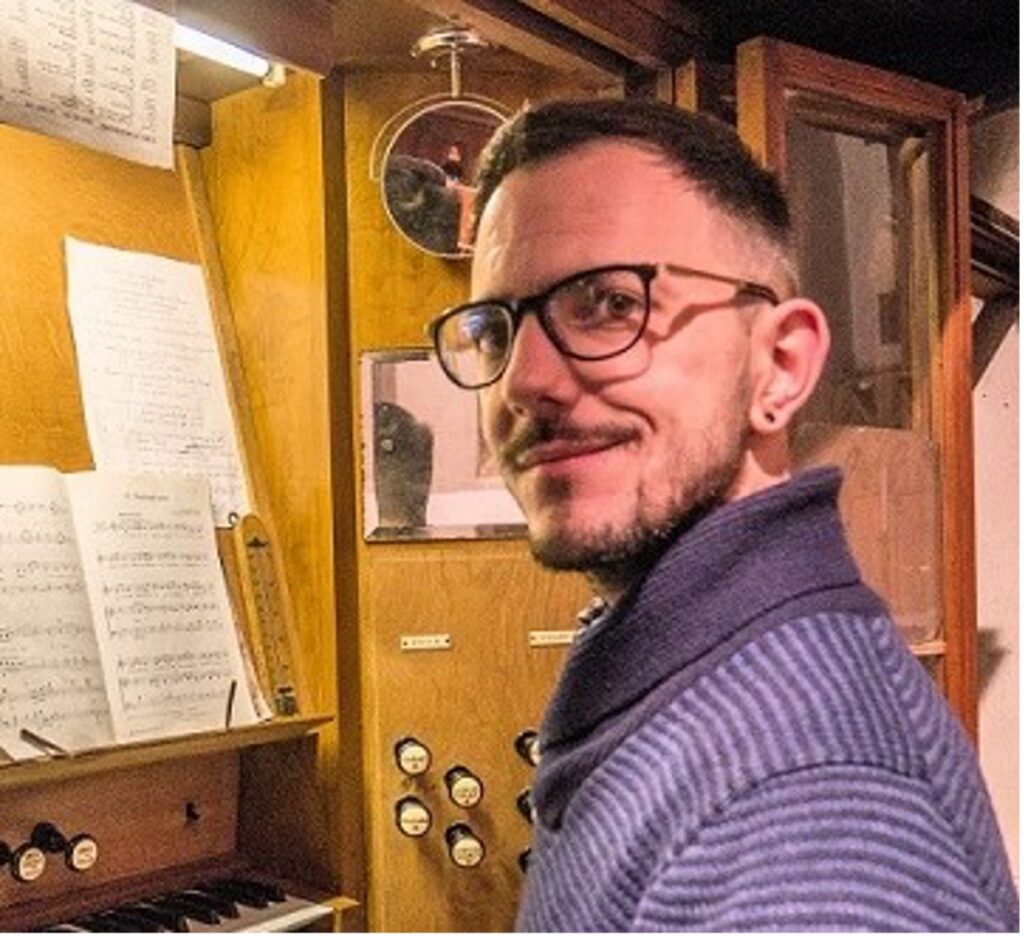 Kris Thomsett