A special concert featuring a world premiere…
This concert featured the world premiere of selected extracts from 'The Prelude' by Michael J. Smith. Michael J. Smith was born in North East England but moved to Holland. As a boy he played violin and graduated from the Newcastle Royal Grammar School orchestra to the Northumberland Amateur Orchestra and the National Youth Orchestra of Great Britain. He continued violin lessons with Eta Cohen in Leeds and then with Antonio Brosa at the Royal College of Music. When he moved to Holland in 1963 he played with the Amsterdam Philharmonic. Returning to Britain for 8 years he joined the Scottish National Orchestra and toured with Jacqueline du Pre and Janet Baker. Back in Holland in 1977 he switched to viola – where he has stayed! During a 40 year career he has produced a steady stream of compositions including violin quartets, pieces for string orchestra, piano, violin and viola and numerous arrangements for viola ensembles. His labour of love for the past 14 years has been 'The Prelude' – a large work for chorus, soloists and symphony orchestra. For this concert Michael chose extracts which featured tenor solo (Mark Anyan as William Wordsworth), soprano solo (Katherine Moore as Wordsworth's sister Dorothy) and treble solo (Ian Wright as William as a boy), the chorus and a reduced (chamber)orchestra.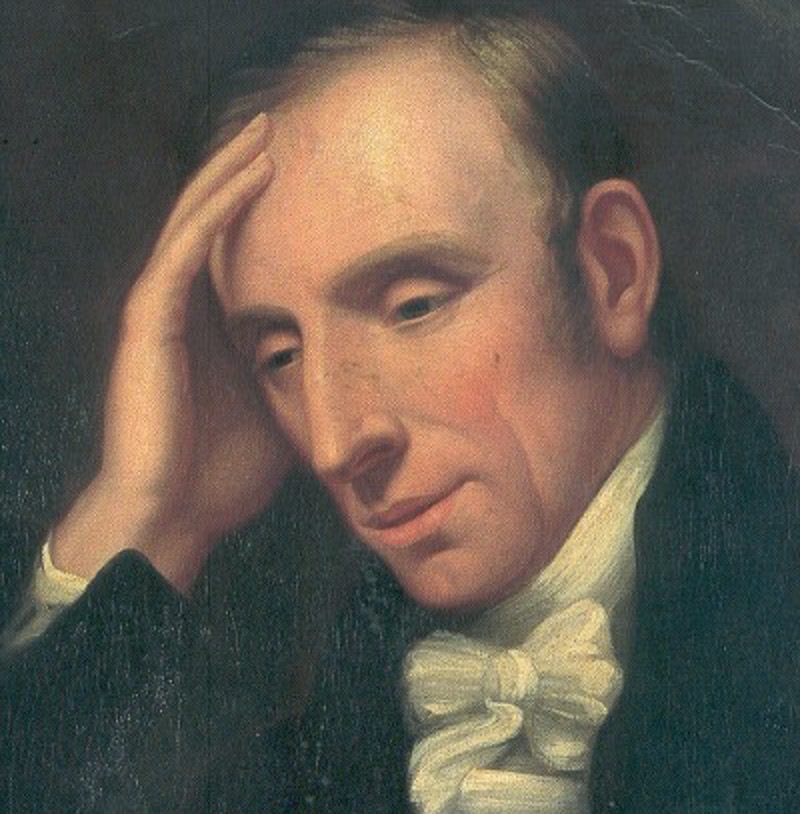 Wordsworth was born in Cockermouth, Cumbria in 1770 and lived most of his life at Dove Cottage Grasmere. His sister Dorothy kept house for him all her adult life and was devoted to William's wife, Mary, and their children. The brother and sister were very much kindred spirts, and Dorothy's observations frequently provided the impetus for William's creativity. The placing of her as soloist on an equal footing with William in Michael's work reflects their mutual understanding. Wordsworth's lengthy poem 'The Prelude' was not published until 1850, after the poet's death. In his lifetime he gained fame for such poems as 'Tintern Abbey' and the ode 'Intimations of Immortality', lines from which also appear in this work. Nowadays Wordswoth is more often remembered for his sonnet 'On Westminster Bridge' and his 'daffodils' poem. What is often forgotten, and what is highlighted in the mood of Michael J. Smith's arrangements, is the revolutionary and spiritual quality of his outlook. He was a young man at the time of the French Revolution, writing such lines as: 'Bliss was it in that dawn to be alive / But to be young was very heaven'. He was inspired by many of the same egalitarian, radical and romantic principles as Shelley, Byron and Coleridge. Many of Wordsworth's poems champion the weak and the poor. They are grounded in the world around him with all its imperfections – and with the ability of the human spirit to transcend those imperfections.
Ryton Choral Society was delighted to be the first to perfom Michael's work. Tragically, very shortly after witnessing this first perfomance of his work, Michael died, peacefully, at his home in Holland.